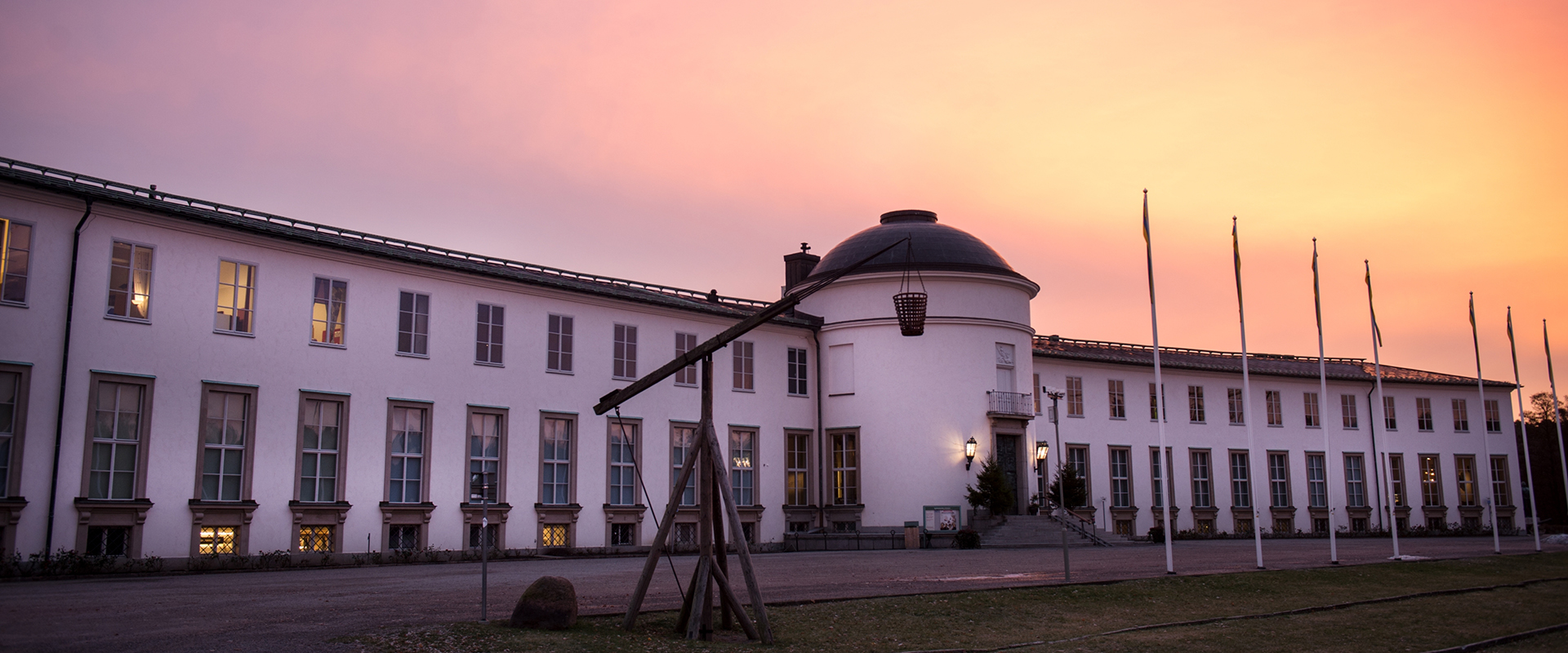 Welcome to The National Maritime Museum!
Opening hours
Tuesday-Sunday
10:00-17:00
Closed on Mondays
Café
Apart from an amazing view, the café serves lunch dishes, sandwiches and delicious fika such as bisquits and pastries.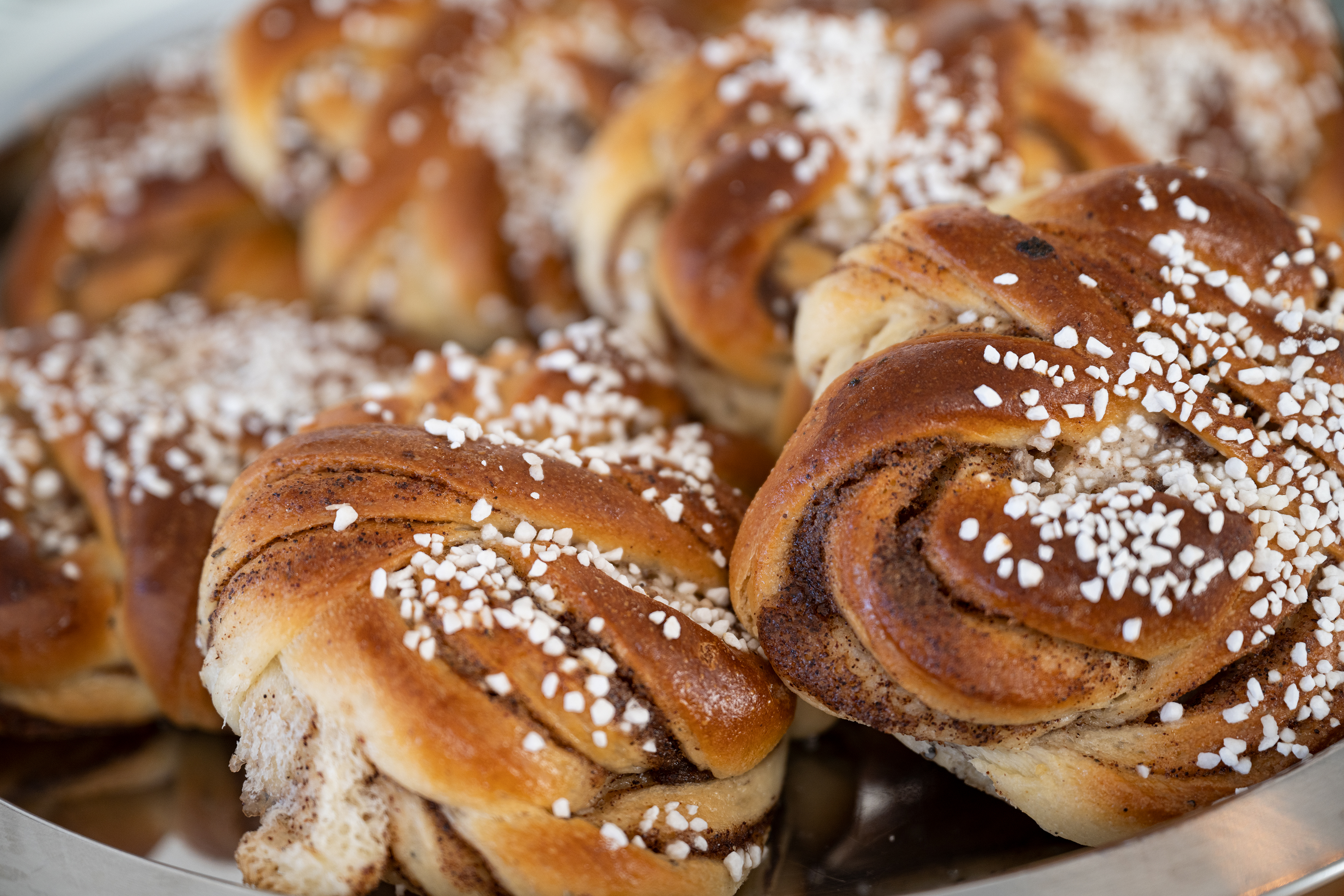 Museum Highlights
Highlights
Highlights selected by curators from the Maritime Museum. Enjoy!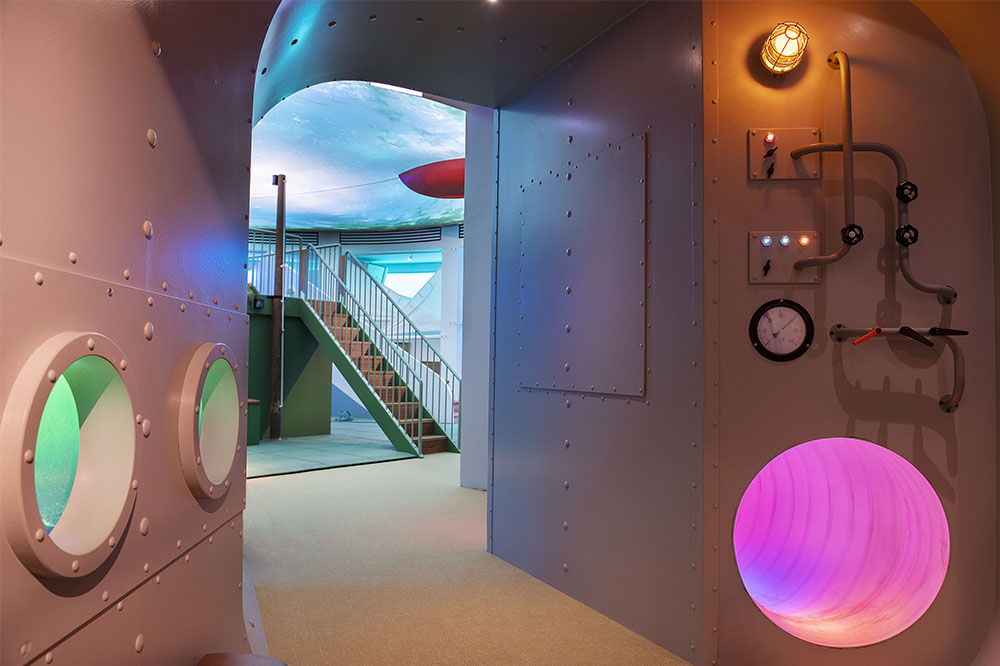 For families
Children aged 0-6 are welcome to come and play in a magical part of the Baltic Sea, with submarines, fish, sunken treasures and shipwrecks! For the older ones, there's a creative workshop open on weekends.

History of a museum
History of a museum
Here is the story of how Sweden, after many trials and tribulations, finally in 1938 got its Maritime Museum.
Collections
The library of the Maritime Museum is considered to comprise the largest collection of nautical books in the Nordic countries. Open to public Tuesdays and Wednesdays 12 am-4 pm.

Photographic archives
The Maritime Museum's collection of photographs contains over 900,000 images. The photo archive is open to public by special arrangement.