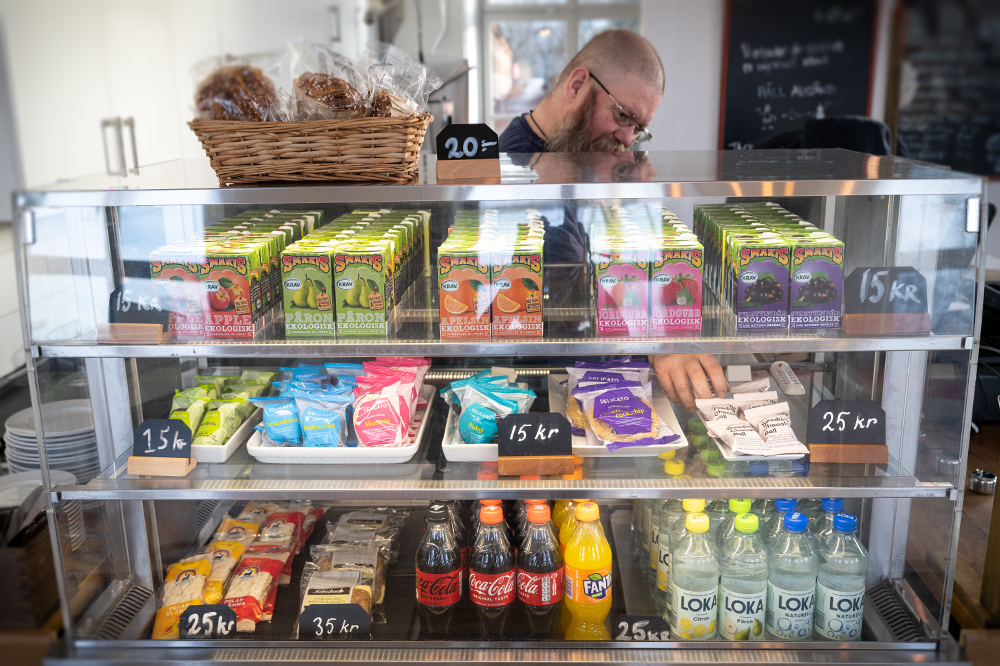 Our café is open Tuesday to Sundays from 10.30 am to 4.30 pm.


At the moment, we are not able to serve lunch or any kind of hot or cold main course.
However, we do offer:


coffee and tea
bisquits and pastries
mineral water, sodas and fruit drinks
ice cream
sandwiches
So, take a break at our café. Enjoy a cup of coffee with a beautiful water view.